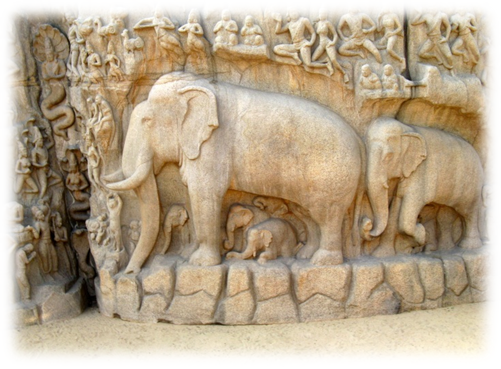 Contact Information
The Institute of Mathematical Sciences,
CIT Campus, Tharamani, Chennai, 600113, India
E-mail: aqis13@imsc.res.in
Tel: +91-44-22543100
Fax: +91-44-22541586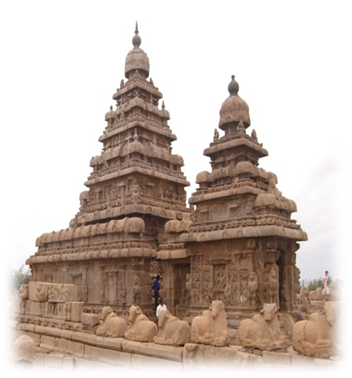 AQIS'14 will be held on August 21-25, 2014 in Kyoto and organized by Prof. K. Iwama, University of Kyoto.

General Information
The AQIS'13 conference will focus on quantum information processing, communication and cryptography, an interdisciplinary field bridging quantum physics, computer science, mathematics, and information technologies.
AQIS'13 will be a natural successor of EQIS'01-EQIS'05 and AQIS'06-AQIS'12. AQIS'13 will consist of invited talks, selected oral and poster presentations, as well as other activities. Contributions are solicited in (but&nbspnot limited to) the following areas:
Quantum computation, algorithms and complexity
Quantum information theory
Quantum decoherence fighting concepts, methods and tools
Quantum cryptography
Quantum communications experiments and theory
Quantum technologies (optics-, NMR- and solid-state,…)
Quantum processor and computer design
Quantum programming languages and semantics
Invited Speakers (To be Completed)
*To be Confirmed
Important Dates
(All at 11:59 p.m. in US Pacific Standard Time, in 2013)
Submission Deadline: June 16, 2013
Notification of Acceptance: July 14, 2013
Final Manuscript deadline: July 31, 2013
Early Registration Deadline: August 5, 2013
ALL SUBMISSIONS MUST FOLLOW THE GUIDELINES SPECIFIED ON THE SUBMISSION PAGE.