Hongo Campus, the University of Tokyo
All the conference is taken place in the Hongo campus of the university of Tokyo. The access map for the Hongo campus is provided here. Also, the detailed access map from Narita Airport to the Hongo campus is provied at the Travel site.
Please see this map for the venues for the tutorial, conference, reception and banquet.
Tutorial
Tutorial will be held on Aug. 27th, in the Koshiba Hall, which is located on the 2nd floor in the Faculty of Science Bldg. 1. The tutorial will be opened to the public.
Reception will be also held at 17:10 on Aug. 27th in the Koshiba Hall.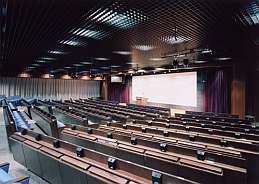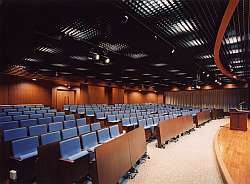 Conference
The main AQIS10 conference will be held from Aug. 28th to 31st, in Yayoi Auditorium, which is in the Faculty of Agriculture.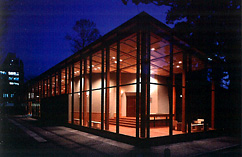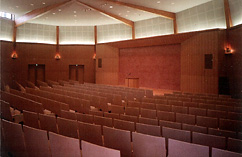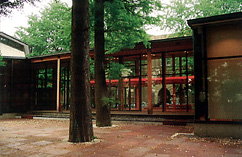 Yayoi Auditorium, Annex (Seihoku Gallery)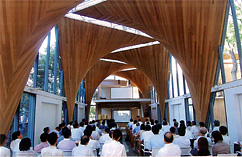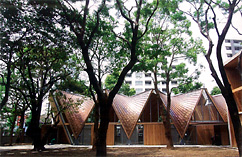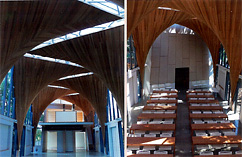 ---
Registration Desk
Registration desk will be open at the Koshiba Hall on Aug. 27th and at the Yayoi Auditorium, Ichijo Hall from Aug. 28th to 31st.