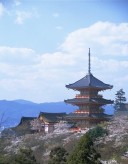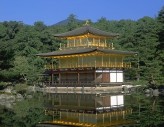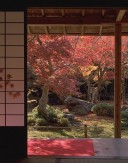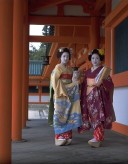 AQIS 2007
Asian Conference on Quantum Information Science
Shiran Kaikan, Kyoto University, Japan
September 3 - 6, 2007
Extended abstract submission
Submission Deadlines:

Oral Presentation: July 1, 2007
Poster Presentation: July 1, 2007

Notification of Acceptance: August 1, 2007
Final Manuscript Deadline: August 15, 2007
Conference format: The program will consist of invited talks, contributed long talks (30 minutes each) and contributed short talks (20 minutes each). By default, each submission will be considered for a long talk, a short talk, or a poster, in this order of preference. The submission page includes items for, along with a paper title, authors, etc., your preference of presentation styles.
Each submission will be reviewed on the basis of an extended abstract describing the original research. The extended abstract should clearly explain the contribution and its significance within its first two pages. The total length can be up to ten pages for an oral presentation and four pages for a poster; however, it should be understood that the program committee's decision will be highly influenced by the content of the first two or three pages. Contributions can be submitted electronically via the submission website. If you have any problem on your submission, please contact aqis07_at_is.naist.jp. (Please replace "_at_" with "@".)
AQIS2007 uses the EasyChair System to manage paper submissions.
To submit your paper, you need to log in to the EasyChair System.
The EasyChair submission page is here. (Closed)